I finally got to see Friday's episode this evening and I just loved the scenes with Dante and Lulu and all the kids.  I loved how Laura handled (or tried to handle....) Spencer and how Lulu and Dante gently disciplined him after he broke up the puzzle.   I really loved that we got to see parents and their children having a good time together but the parents still acting like Parents.   I am so glad they showed Charlotte enjoying her time there yet still missing her Papa - the 2 are not mutually exclusive.   I hope we get to see more of this kind of family time soon.

Freda3000

Power User




Posts

: 518


Likes

: 507


Join date

: 2015-08-03


Location

: Washington, DC



The thing that I notice most about the character Laura trying to handle Spencer is

that she is Spencer's grandmother rather than his parent.  As a grandparent, I do not

handle my grand kids the same as I did my own kids.  With my kids, I had to teach them

to be decent humans.  Grand-kids get all the spoiling befitting to grand-parenting.

Nik needs to come out of hiding and raise Spencer (better).

gh5fan

Power User




Posts

: 389


Likes

: 535


Join date

: 2015-08-01



All the grandmothers are raising the grandchildren. 
Gram is always taking care of Liz's boys while she works, Laura has to take Spencer because as far as we know he is an orphan, Olivia has Rocco and now her own baby Leo and it looks like Monica will be
keeping Scout and Danny while their parents are out on adventures.
Alexis is the only one who can't be trusted with grandbabies, so she gets a free pass. And Carly doesn't have grandchildren yet. 
But if Michael and Nelle get together, she will have to accept Nelle and any babies that result.

431902j

Power User




Posts

: 989


Likes

: 1289


Join date

: 2015-08-01


Location

: Alabama



I'm loving Olivia with little Charlotte ~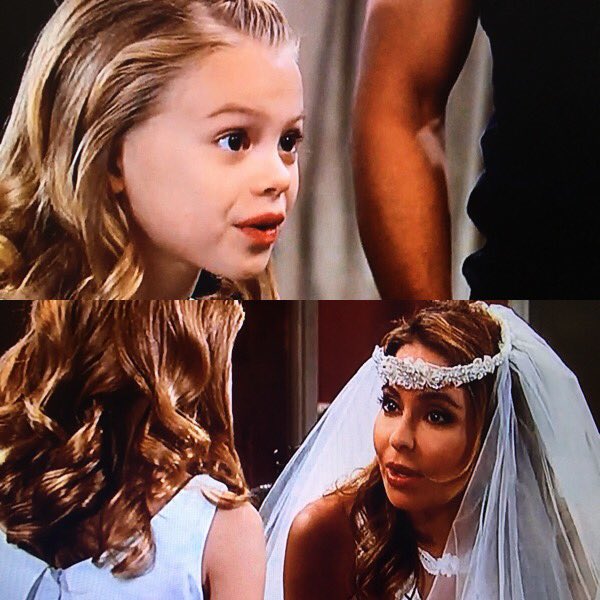 Charlotte: You can't be Rocco's grandmother..
Olivia: Why not, honey?
Charlotte: Cause you're too young 

FLPeaches

Power User




Posts

: 2002


Likes

: 2125


Join date

: 2015-08-01


Location

: florida



awww,,,, looks like some 'fatherly-daughterly' bonding going on...
how sweet is this?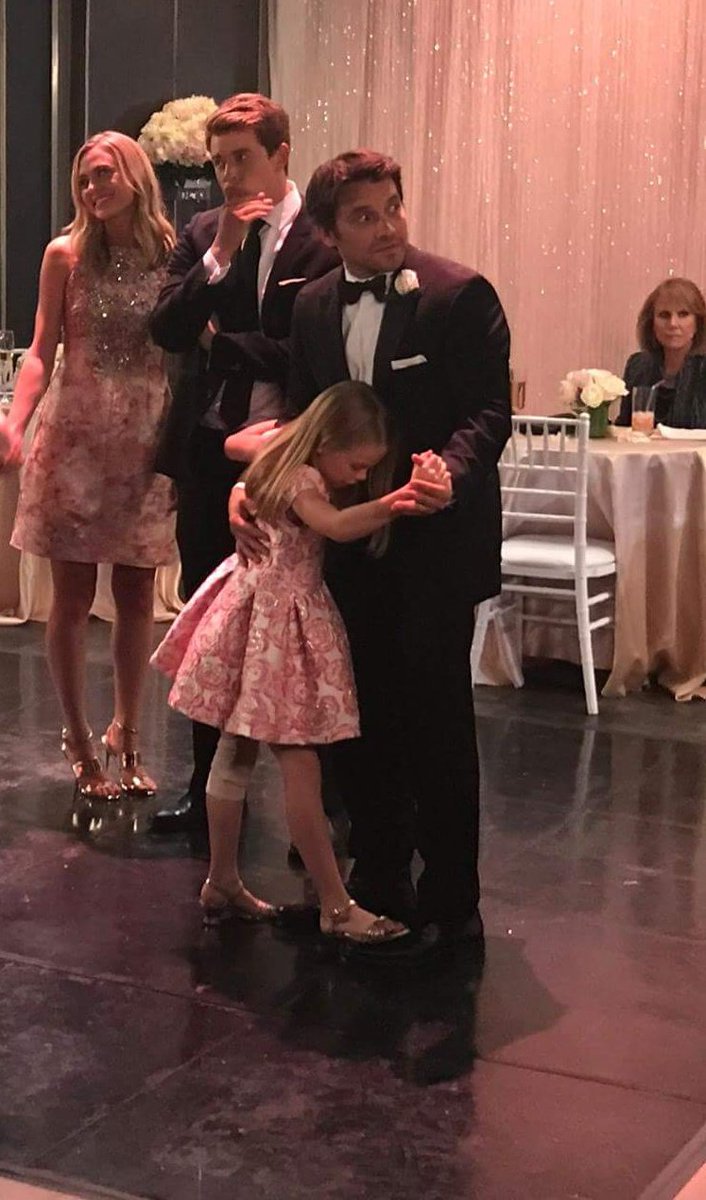 ♥♥

FLPeaches

Power User




Posts

: 2002


Likes

: 2125


Join date

: 2015-08-01


Location

: florida



---
Permissions in this forum:
You
cannot
reply to topics in this forum